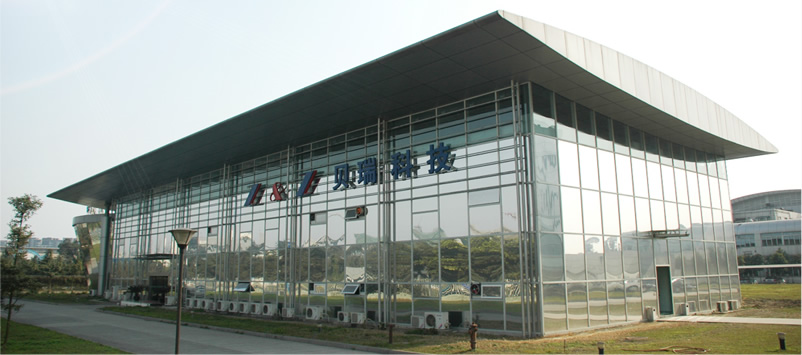 Z&Z Optoelectronics Tech. Co., Ltd was established in 2001. It is one of the leading High Tech enterprises in the High Tech Zone, Chengdu, China.
Z&Z is specialized in the fields of high precision optics manufacture. It first acquired its fame for supper polishing and high precision IR optics. Through years' efforts on technology and production, Z&Z's products scope has expanded from UV to IR. Now Z&Z is serving numbers of leading companies in optical industry both in the US and European. 
Innovation has been played very important role in Z&Z's development. By now, Z&Z has established" Z&Z Modern Photoelectric Engineering Research Center", "Z&Z Laser Measurement & Control Academician Work Station" and achieved 13 patents of invention and utility model in its technology exploring. A series of its products are selected as national grade new products and provincial grade strategic new products.
Base on technology exploring and research, Z&Z's products are broadly used in aerospace, defense, industrial, medical, security fields. In last decade, Z&Z has developed its close business cooperation with numbers of leading companies in the industry both in the United States and Europe and developed long term cooperation with many national institutes, CASC, CASIC etc. for science and technology research.

Our mission is to provide the highest quality, the lowest cost products and the best service for our customers.